TAYLOR MADE: THANKFUL FOR SO MUCH
(2019-11-28)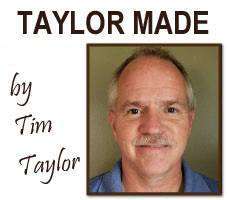 Most years, I get so wrapped up in my own little world that I don't take time to sit back and be thankful for what I have.
Well, today, before I head off to spend a few hours with my family at my great-niece's first Thanksgiving, I'm going to take a few minutes to share what I'm thankful for.
1. Obviously, it's my family. They've always been supportive of what I've chosen to do with my life.
I've worked for a dozen or so print and digital publications in six different states over the past 30-plus years, seven if you count the class newspaper I worked for seven during my military training in Indiana. Not once did anyone in my family question my decision to keep jumping around.
2. Friendship. During all that bouncing around from job to job and state to state during my 33-year journalism career, which included 22 years of military service, I've built numerous friendships.
In fact one of my best friends is even an Ohio State fan . I'm partial to the Nittany Lions of Penn State, so to me that's a big deal.
I know Facebook can be a real pain in the you-know-what, but had it not been for FB, it's highly likely I would have lost contact with most of my friends from California, Colorado, New Hampshire and Vermont.
3. Sports & Writing. Had it not been for my love of sports and writing, I don't know where I would be at today. I went to college for Criminal Justice, but realized I really wanted to be a sports writer (thanks to Glenn Rolfe for helping me find my passion).
4. Supporters of TCSR. I have to thank everyone who has helped make
Tioga County Sports Report
a success. That includes the advertisers, the readers and the coaches — especially those coaches who have made a point of ensuring their game results get submitted to me.
Most of all, I am very grateful for the support of the athletes. They've supported TCSR with all their hard work and dedication in practice, and with their efforts at game time.
Now it's time to go stuff myself with turkey, mashed potatoes, pie and whatever else is placed on the table — not to mention cheering on the Bills, Lions and Saints!
HAPPY THANKSGIVING EVERYONE!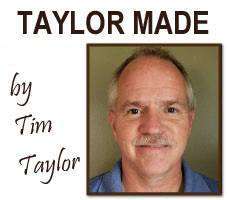 Print Friendly Version