STAC BOYS GOLF: OWEGO FALLS TO M-E IN FINAL REGULAR SEASON MATCH
(2019-10-03)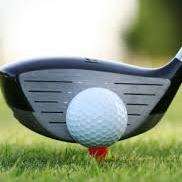 Tioga County Sports Report
ENDWELL — Brendan Evans earned another medalist honor, but Owego fell to M-E, 226-247, at Endwell Greens Wednesday.
Evans shot a 43, matching the Spartans' AJ Blake fo the top spot. It marks the seventh time this season Evans has won or shared the medalist spot.
All of M-E's players broke 50. 
James Cundy and Steven DeGennaro both shot 44, Spencer Gorton had a 46 and Ethan Kurkoski added a 49.
The Indians' Nick Purtell was the only other golfer to break 50, carding a 48. 
Karson Tofte and Adam Gault scored 50s, and Mason Rieg closed out the scoring at 56.
Owego competes in the Section IV Class B Boys Golf Championship at The Links at Hiawatha Landing Tuesday.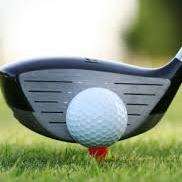 Print Friendly Version