IAC VOLLEYBALL: S-VE PICKS UP FIRST WIN WITH SWEEP OF NEWFIELD
(2019-09-09)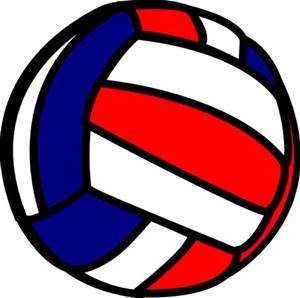 Tioga County Sports Report
SPENCER — S-VE dominated the opening game, then turned away Newfield in the next two sets to pick up its first win of the season, a 3-0, sweep at home Monday.
The Panthers pulled away in the first game, 25-9, then won the next two, 25-19 and 25-22.
Sam Deppe had five aces, two digs, nine assists and a pair of kills. Tara Perkins had a dig, two kills and three blocks. Ashleigh Morais posted five aces, two digs six kills and a block. Emily Jones added two aces, three digs and three kills.
For Newfield, Marissa Hackett had three kills and two blocks. Kayden Reed and Tatiyanna Smith contributed two aces and one kill apiece.
S-VE hosts Waverly Wednesday.
JV:
S-VE swept the Trojans, 25-19 and 30-28, and also won the exhibition third set, 25-20.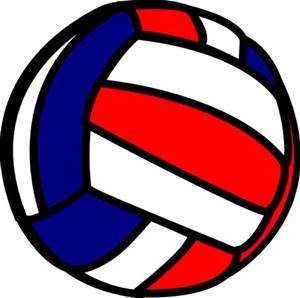 Print Friendly Version