IAC GIRLS SOCCER: SVEC DEFENSE DENIES T-BURG FOR 2-1 VICTORY
(2019-09-06)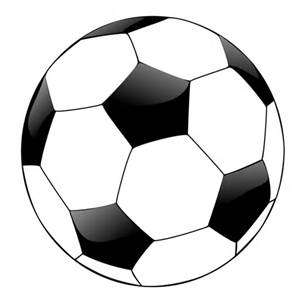 Tioga County Sports Report
SPENCER — SVEC made the most of its scoring opportunities, converting two of its five shots on goal to nip Trumansburg, 2-1, in IAC Large School action here Friday.
Kilie Streeter accounted for both goals, scoring on assists from Josie Killen and Madelynn Pasto in the second half.
Meanwhile, Eagle goalkeeper Savanna Tuttle kept busy at the other end of the pitch, stopping 15 shots.
The Blue Raiders' Claire Vallely would get one past her in the second half to put T-burg on the board.
The Raiders outshot SVEC, 16-5, and each team attempted five corner kicks.
SVEC (2-0) visits Notre Dame (2-0), which has outscored its victims, 11-1, Monday at 5 p.m.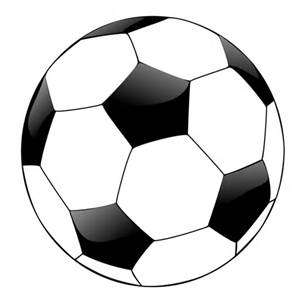 Print Friendly Version