STAC BOYS GOLF: OWEGO FALLS TO VESTAL
(2019-09-05)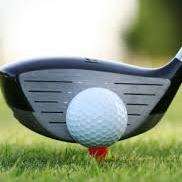 Tioga County Sports Report

APALACHIN — Brendan Evans shot a 41 and Nick Purtell added a 43 to pace Owego in a 215-241 STAC setback against Vestal at The Links at Hiawatha Landing Thursday.
Adam Gault was the only other Indian to break 50, carding a 49. Kyle Koprevich shot 52 and Karson Tofte had a 56. Mason Rieg finished with a non-scoring 57.
The Golden Bears' Dan Harding posted a 3-over-par 39. Landon Smith recored a 41 and Sid Nippani had a 42. Bennett Snyder shot 44 and Ethan Davis had a 49. Cameron Kretzmer had a-scoring 59.
Vestal improved to 3-1-1 while Owego slipped to 1-5.
The Indians host M-E Tuesday at Pheasant Hill Country Club.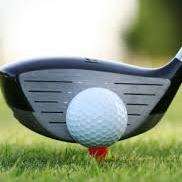 Print Friendly Version