YOUTH BASEBALL: OWEGO (BENSLEY) DEFEATS M-E AT U-E 12U TOURNEY
(2019-07-28)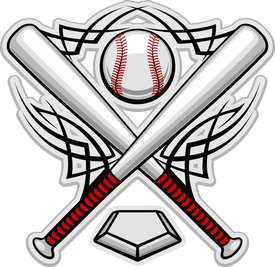 Tioga County Sports Report
ENDICOTT — Owego (Bensley) built a 10-0 lead through three innings, then turned away a M-E comeback attempt to post a 14-7 victory Saturday in the U-E 12U Tournament.
Owego scored four runs in the bottom of the first and never trailed. Matt Higgins singled and scored on a Dominick Ottaviani double and Brendan Schofield walked and tallied on a single by Evan English. Schofield and English made it 4-0 when they scored on Mason Grippen's based hit.
In the third with, English walked, Grippen singled and Elijah Lewis was hit by a pitch to load the bases. Kam Wicklund scored English with a single, and Jake Bensley plated Grippen with a walk. Following an out, Wicklund scored on an error off the bat of Schofield for a 7-0 lead. Joe Palladino cranked a three-run home run to make it 10-0.
M-E parlayed four hits, four walks and an error into seven runs in the fourth to get back in the game, but Owego countered with four runs with two outs in the bottom of the inning.
With one out, Nick Brown, and Zack and Jake Bensley hit singles to load the bases, but Brown would get erased at third base. With two down, Higgins doubled to score Zack Bensley. Schofield followed that with a three-run homer.
Palladino went 3-for-4 at the plate with a run and three RBI; English was 2-for-3 with two runs and an RBI; and Ottaviani was 2-for-3 with a run and RBI. Higgins was 2-for-4 with three runs and an RBI; and Grippen went 2-for-4 with a run and RBI. Schofield contributed a hit, three runs and three RBI; Wicklund and Jake Bensley each had a hit, run and RBI; Zack Bensley had a hit and a run, and Brown added a hit.
On the mound, Grippen, Schofield and Higgins combined to scatter seven hits, striking out six and walking 10.
Owego (18-3 overall) went 4-0 in the tournament.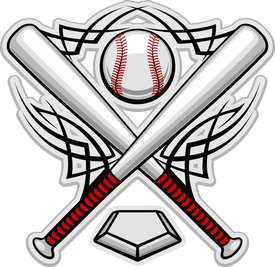 Print Friendly Version