YOUTH FOOTBALL: SVEC PARENTS / COACHES MEETING SET FOR WEDNESDAY; EQUIPMENT HANDOUT TO BE HELD SATURDAY
(2019-07-23)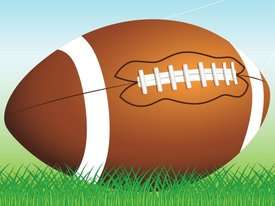 Tioga County Sports Report
CANDOR — SVEC Eagles Youth Football will hold a parents / coaches meeting for tackle and flag football Wednesday at 6:30 p.m.
The meeting will be held at the Candor practice fields under the pavilion (next to the Candor Little League field.
A summer workout for all players will be held from 6:30 to 8 p.m.
Equipment handout will be held Saturday. "A" team players will receive their equipment at 9 a.m. and "B" team players will get theirs at 10:30 a.m. There is no equipment handout for flag football players.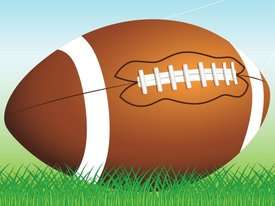 Print Friendly Version