YOUTH BASEBALL: OWEGO (BEYER) STAYS ALIVE AT OWEGO LITTLE LEAGUE 12U TOURNAMENT
(2019-07-12)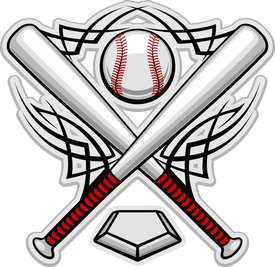 Tioga County Sports Report

OWEGO — Owego (Beyer) bounced back from Thursday's bracket loss to defeat Ithaca (Walder), 8-3, in C Division action at the Owego Little League 12U Tournament here Friday.
Owego never trailed as Noah Christ walked and scored on a hit by Parker Jenkins, and Adam Llewellyn singled and scored on a hit by Tyler Lewis in the bottom of the first inning.
Devin Card singled and scored in the second for a 3-0 lead.
Ithaca would plate a run in the fourth, but Owego countered with a trio of runs in its half of the frame.
Jamie Harrison and Card walked, and in between Matthew Lewis was hit by a pitch. All three players would score to give Owego 6-1 advantage. Christ drove in two of the runs with a base hit.
Owego pushed the lead to 8-1 in the fifth as Harrison reached on a fielder's choice and Matthew Lewis drew a base on balls and both scored. Chris Ward had an RBI.
Ithaca attempted a two-out rally in the sixth, but only scored two runs.
Christ finished with a hit, run and two RBI; Llewellyn had a hit and a run; Jenkins and Tyler Lewis each contribuited a hit and an RBI; Harrison and Matthew Lewis scored two runs apiece, Card chipped in with a hit and two runs; and Ward added a hit and RBI.
Sam Beyer picked up the win, striking out five in four innings. He scattered three hits and three walks.
Matthew Lewis took the hill for the final two, fanning four, walking three and giving up one hit.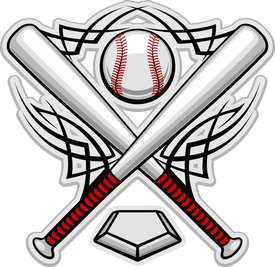 Print Friendly Version