YOUTH BASEBALL: CANDOR DROPS 9-8 THRILLER TO FORKS AT OWEGO LITTLE LEAGUE 10U TOURNAMENT
(2019-07-06)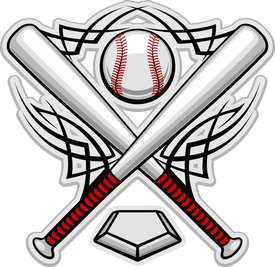 Tioga County Sports Report

OWEGO — Candor (Rose) staged a late rally, but Chenango Forks (Curtis) pulled off a later rally, winning Saturday's Owego Little League 10U Tournament pool play clash, 9-8.
"It was a heartbreaker, but losing only makes you better," Candor coach Cody Rose said. "Great game by both teams. It was a back-and-forth game the whole game."
Candor trailed by three heading into the sixth inning, but scored five runs to take an 8-6 lead.
Forks countered in its half of the inning to pull out the victory.
Both teams came into the game at 2-0, but Candor held a big advantage in runs against, a key factor in seeding for the bracket portion of the tournament. Candor has allowed 12 runs, best in Pool C, while CF has allowed 21, fifth among the 12 teams in the pool.
Rose said Donny Mackie pitched five strong innings to keep Candor in the ball game. Forks had a solid pitcher as well.
"It took a little bit to get going against him," Rose said. "Slowly, our bats came alive and we kept ourself within reach to stay in the game."
At the plate, Kellen Williamson went 2-for-2 with two RBIs. Link Robinson drove in three runs to put Candor up by two in the sixth.
"You win some and you lose some, but it's a good teaching lesson for our kids when we lose, and what we need to work on to become better," Rose said.
"Both teams played hard and it was a fun game to be a part of."
Candor now waits to see where it wil be seeded for the double-elimination bracket portion of the tournament.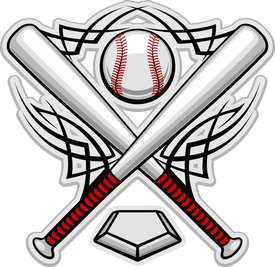 Print Friendly Version