OWEGO (BENSLEY) DROPS OWEGO LITTLE LEAGUE 12U TOURNAMENT POOL PLAY OPENER
(2019-07-01)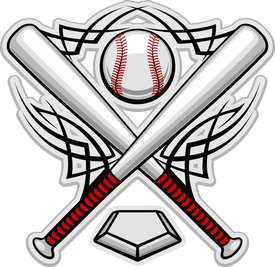 Tioga County Sports Report

OWEGO — Vestal scored five runs in the bottom of the first inning to highlight a 13-5 victory over Owego (Bensley) in the first round of pool play at the Owego Little League 12U Tournament here Sunday.
Vestal would finish with 13 hits to Owego's 10.
Brendan Schofield and Jake Bensley had multiple hits for Owego. Bensley went 2-for-3 with a double and drove in a pair of runs, and Schofield was 2-for-3 and scored one run.
Evan English went 1-for-2 with a run and RBI; Joe Palladino was 1-for-2 with a double and RBI; and Connor Kotski was 1-for-2. Matt Higgins, Dominick Ottaviani and Elijah Lewis all went 1-for-3 with a run, with Lewis smacking a double.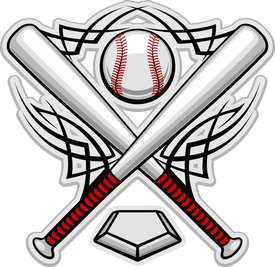 Print Friendly Version