YOUTH BASEBALL: OWEGO-BENSLEY CLOSES OUT WEEK WINNING 2 OF 3
(2019-07-01)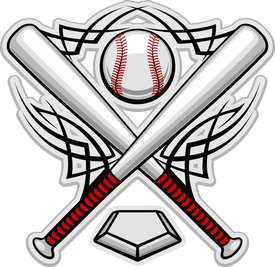 Tioga County Sports Report

ENDICOTT — The Owego-Bensley 12U team closed out last week by winning two of its final three games.
Owego fell to Vestal Friday, 10-6, but rebounded Saturday to blank U-E, 3-0, and nip Windsor, 4-3.
Vestal 10, Owego 6
Vestal rallied from a 6-3 deficit with four runs in the top of the fourth inning.
Evan English went 2-for-3 with a double, two runs and an RBI for Owego, and Dominick Ottaviani was 2-for-3 with a run. Elijah Lewis drove in four runs with a grand slam.

Joe Palladino contributed a hit, run and RBI, and Brendan Schofield added a hit and a run.
Owego 3, U-E 0
Owego broke a scoreless tie with a run in the fifth, then added two more for insurance in the sixth.
Schofield swung the hot bat, going 3-for-4 with three doubles, a run and an RBI. Lewis and Mason Grippen each had a hit and a run, and Palladino had a hit and an RBI. English, Ottaviani and Kam Wicklund added one hit apiece.
Grippen got the win, striking out nine over 4 2/3 innings. He scattered seven hits. Lewis gave up a hit and a walk, and Higgins struck out three in relief appearances.
Owego 4, Windsor 3
Owego scored twice in the bottom of the first, and added one run in each of the next two innings to turn away Windsor.
Higgins went 3-for-3 with two runs, Palladino was 2-for-3 with a run and RBI, and Ottaviani went 2-for-3 with an RBI to pace a 12-hit attack.
Schofield was 1-for-2 with a double and RBI, Grippen went 1-for-2, English was 1-for-3 with a run, Lewis was 1-for-3 with an RBI, and Nick Brown went 1-for-1.
Higgins went the distance on the mound, striking out eight and surrendering eight hits. He allowed just one earned run.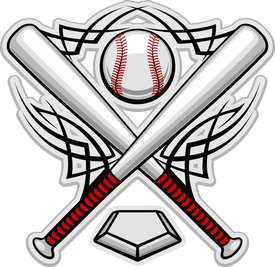 Print Friendly Version