IAC SOFTBALL: 3 S-VE PLAYERS RECEIVE ALL-STAR HONORS
(2019-06-11)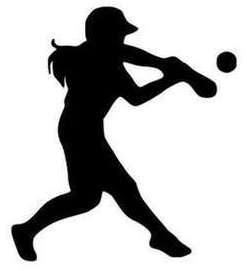 Tioga County Sports Report
SPENCER — A trio of S-VE softball players have been selected to IAC Division 2 all-star teams.
Senior catcher Madison Sousa was named to the first team.
Senior third baseman Hannah Harmon and freshman pitcher Rhianna Lawrence received honorable mentions.
In addition to having one of the stronger arms in the area, Sousa hit .380 (19-for-50) with 24 runs and 17 RBI. A lead-off hitter, she had two homers, two triples and three doubles, and also drew 23 walks. She carried an .843 on-base percentage.
Harmon, a slap hitter and bunter for the Panthers, batted .368 (21-for-57) with 16 runs. Her on-base percentage was .543.
Lawrence hit .271 (16-for-59) with 21 runs and 17 RBI.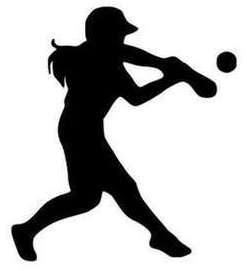 Print Friendly Version