IAC SOFTBALL: FOUR NEWARK VALLEY PLAYERS EARN ALL-STAR STATUS
(2019-06-11)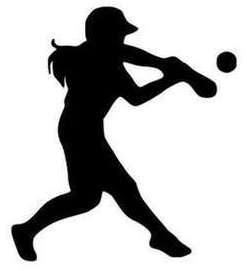 Tioga County Sports Report
NEWARK VALLEY — Four Newark Valley players have been chosen to IAC Division 3 softball all-star teams.
Junior catcher Marissa Berghorn and sophomore shortstop Allie Wandell have garnered spots on the first team.
Junior pitcher Cassidy Hoffmier and junior second baseman April Simmons received honorable mention status.
Berghorn hit .417 (25-for-60), leading the team in RBI (21) and doubles (10), and sharing the lead in runs (25) and hits. She also had one home run and seven stolen bases.
Wandell hit .281 (18-for-64) with 21 runs, 18 hits, 16 RBI, 12 stolen bases and four doubles.
Hoffmier shared the team lead in hits and batted a team-high .446 (25-for-56). She contributed 18 runs, 14 RBI, 11 stolen bases and six doubles.
Simmons was the team leader in stolen bases with 17 and shared the lead in runs with 25. She hit .349 (22-for-63) and drove in seven runs.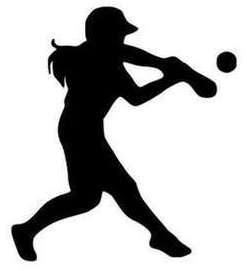 Print Friendly Version