TAYLOR MADE: THE REALITY OF LIFE
(2019-06-09)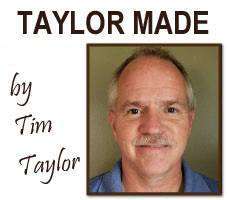 The Owego boys 4x800 relay team, which placed sixth in Division II at the NYSPHSAA Track & Field Championships, learned one of the harsh realities of life during its race Saturday.
Derek Sarrge, Nate Bowers, Cameron Szabo and Lewis Race posted a time of 8:03.01, just off their school record of 8:02.43. It came after Bowers went crashing to the track. Had he not fallen, a new record would have been established and, most likely, the Indians would have broken the 8-minute barrier.
Bowers was cut off by a runner from Honeoye Falls-Lima shortly after receiving the baton from Sarrge. Two NYSPHSAA officials witnessed the incident, but raised the white flag, indicating there was no foul. I'm guessing they raised the flags because the exchanges were clean, but both men observed one runner cutting off another and causing him to fall. In my opinion this was clearly runner interference and the other end of the flag should have been raised to indicate a foul had occurred.
The NFHS rule book chapter regarding disqualifications clearly states:
"PENALTY: Disqualification from that event.
"ART. 3 … If interference occurs in a preliminary heat, the referee may allow the offended competitor or relay team to start in a subsequent heat in the same round of heats if a lane is available, or in the next round of heats, the same as if the offended competitor or relay team had won a place.
"ART. 4 … If interference occurs in the final heat or section, the referee may order a new race between all those in the finals, or between those who, in the referee's opinion, are entitled to the privilege."
The race was a final and not a preliminary heat, but was the second of three heats. Therefore, I believe either of the articles applies, and since they apply, so does the following:
"PENALTY: (Arts. 3,4) Disqualification from event.
"ART. 7 … It is an unfair act when a competitor receives any assistance.
"Assistance includes:
"a. Interference with another competitor."
The fact that an error in judgement occurred just goes to show us that people are not perfect. Human error is one of the harsh realities of life that these young people will certainly be subject to again in life.
With that said, I extend my congratulations to all the athletes who competed at the state meet. Regardless of whether they were victorious, suffered disappointment in their event, or were the victim of an overlooked infraction, the fact that they were able to compete in a state-level competition is worthy of recognition.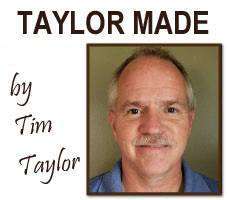 Print Friendly Version