(CORRECTED) ON TAP TODAY: STATE TRACK & FIELD CHAMPIONSHIPS CONCLUDE
(2019-06-08)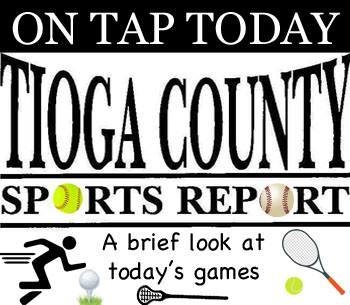 Tioga County Sports Report
TIOGA COUNTY — Eight Tioga County athletes will be looking to shine on the final day of the NYSPHSAA Track & Field Championships at Middletown High School Saturday.
Newark Valley's Kayla Malarkey wraps up the pentathlon with two more events, the long jump at 11 a.m. and the 800 run in the early afternoon. She is currently in seventh place in Division II.
Teammate Marissa Silba runs in the 2,000 steeplechase at 10 a.m.
S-VE's Jenna Squire makes her state meet debut in the high jump at 11:30 a.m.
Owego's Nate Bowers and Cameron Szabo will team up with Derek Sarrge and Lewis Race to compete in the 4x800 relay. at 1:50 p.m. They are seeded fourth.
NOTES: Candor's Lance Jensen and Owego's Colby Selover do not compete today.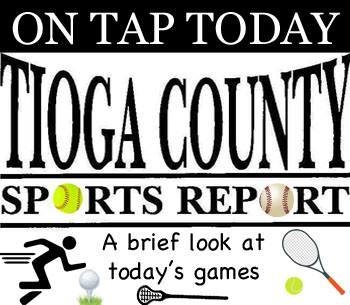 Print Friendly Version