ON TAP TODAY: STATE TRACK & FIELD OWNS THE SPOTLIGHT
(2019-06-07)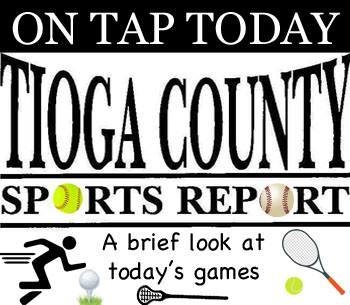 Tioga County Sports Report
It's all about track & field as New York State holds its championship meet today and Saturday at Middletown High School.
Newark Valley's Kayla Malarkey kicks it off with the first event of the girls pentathlon at 12:30 p.m.
Owego's Cameron Szabo is up at 3 p.m. in the 800.
Malarkey follows that with her second pentathlon event at 3:15.
Candor's Lance Jensen competes in the 400 hurdles at 3:50 p.m.
At 5:30 p.m., Malarkey competes in her third pentathlon event.
Nate Bowers closes out the day with the 3200 at 5:40 p.m.
Waverly's Isaac Chandler, Melina Ortiz, Dylan Ward and Cora Smith are competing as well.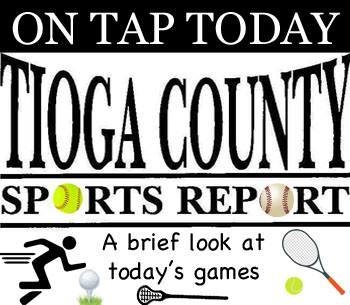 Print Friendly Version