IAC SOFTBALL: CANDOR PICKS UP SIX DIVISION 1 ALL-STAR PICKS
(2019-06-06)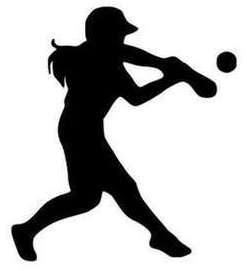 Tioga County Sports Report
CANDOR — Six Candor players have been named to IAC Division 1 softball all-star teams.
Senior third baseman Searra Allen, junior shortstop Jennah Kareem, freshman catcher Addie Aman and freshman first baseman / pitcher Shelby Swartz received nods on the first team.
Sophomore center fielder Asia Curkendall and freshman pitcher Anna Greeno were selected honorable mentions.
Allen hit .427 (32-for-75) with 12 extra-base hit, including team highs in home runs (6) and triples (4). She contributed 33 runs, 28 RBI, 13 stolen bases and a .576 on-bade percentage.
Kareem led the team with a .514 batting average (38-for-74) and led the Indians in hits, runs (40), RBI (32), extra-base hits (15), walks (17) and on-base percentage (.681). She also stole 12 bases.
Aman batted .447 (38-for-85) and paced the team in hits and stolen bases (17). She had nine extra-base hits, including five home runs, and had a .546 on-base percentage.
Curkendall hit .414 (29-for-70) with 23 RBI, 16 runs, nine stolen bases and had a .528 on-base percentage.
Swartz hit .361 (30-for-83) with 34 runs, 18 RBI, nine extra-base hits (3 HR) and posted a .495 on-base percentage.
Green contributed 22 hits, 21 runs and 19 RBI at the plate.
From the circle, Greeno posted a 12-4 record with a 3.76 ERA. She struck out 69 batters in 95 innings and allowed 94 hits, 71 runs (51 earned) and 49 walks.
Swartz was 5-1 in 47 1/3 innings pitching with a 3.12 ERA. She fanned 37 and walked 43, and gave up 37 hits and 34 runs (21 earned).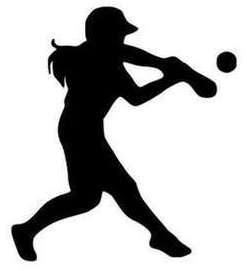 Print Friendly Version