IAC BASEBALL: FIVE NEWARK VALLEY PLAYERS EARN DIVISION 3 ALL-STAR NODS
(2019-06-05)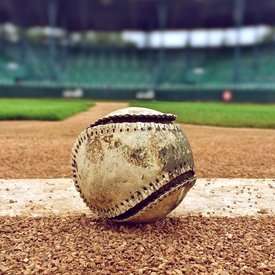 Tioga County Sports Report
NEWARK VALLEY — Five Newark Valley players have received IAC Division 3 baseball all-star accolades.
Senior Evan Powell was named a utility player on the first team and freshman Mikey Wandell joined him as a pitcher.
Powell batted .400 (18-for-45) and led the team with 18 hits.
Wandell carried a 1.43 ERA and registered a team-high 103 strikeouts.
Receiving honorable mentions were sophomore outfielder Sam Durand, senior infielder Kyle Coffin and sophomore first baseman Joey Woodmansee.
Durand recorded a .340 batting average. Coffin batted .326, led the team with eight doubles and scored 12 runs. Woodmansee had 15 hits and a .349 batting average.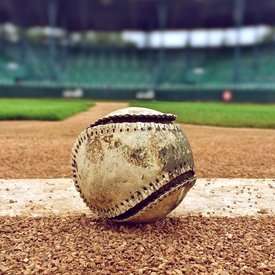 Print Friendly Version