IAC BASEBALL: CANDOR LANDS THREE DIVISION ALL-STAR SELECTIONS
(2019-06-05)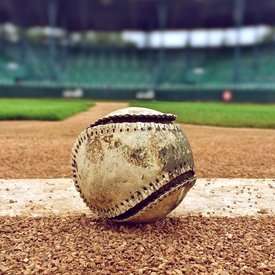 Tioga County Sports Report
CANDOR — A trio Candor players have earned honors on IAC Division 1 baseball all-star teams.
Senior first baseman Brayden Ferris has been named to the first team. Junior infielder Brandon Hoyt and sophomore pitcher Dylan Austin have been named honorable mentions.
Ferris hit a team-high .514 (18-for-35) and also led the Indians with 10 runs, 10 RBI, 13 stolen bases, seven walks and a .614 on-base percentage.
Hoyt hit .409 (18-for-44) with seven RBI and and a .422 on-base percentage. Austin (pitching stats not available) hit .308 (12-for-39) with 10 runs and four RBI, and a .386 on-base percentage. He led Candor in extra-baae hits with five (3 doubles, 2 triples).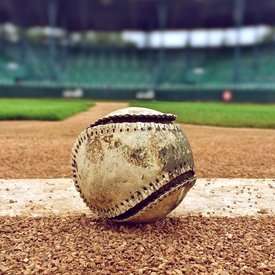 Print Friendly Version