SECTION IV SOFTBALL: NEWARK VALLEY FALLS TO GREENE IN CLASS C QUARTERS
(2019-05-29)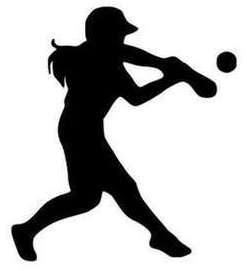 Tioga County Sports Report
GREENE — Newark Valley's season came to an end Thursday with a 14-1 loss to third-seeded Green in the Section IV Class C quarterfinals here.
Despite giving up four runs in the bottom of the first inning, the No. 6 Cardinals were still in the game until the Trojans sealed the win with a 10-run fifth.
Greene made 15 trips to the plate with Mckenzie Scott scoring twice and the other eight Trojans crossing the plate once each. Greene took advantage of six singles, four walks and a pair of hit batters in the inning.
The Trojans built a 4-0 advantage in the first inning on five hits and an error, including a home run by Scott.
NV got its lone run in the fourth after Marissa Berghorn walked and scored.
Berghorn and Cassidy Hoffmier walked with two away in the first, but were unable to advance.
Greene pitcher Olivia Kennedy retired seven straight batters before issuing Berghorn her second base on balls in the fourth.
Kennedy retired seven straight after that, but finally had her no-hit bid halted by an April Simmons single in the sixth. She struck out the last five batters, ending the game with 14 Ks to her credit.
NV ends the season with a 10-8 record.
Greene (14-3) visits Edison (17-3) in the semifinals. The Spartans have shut out their first two opponents by a combined 26-0.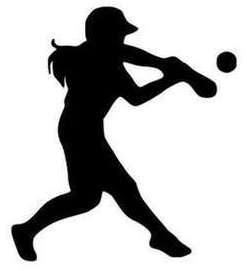 Print Friendly Version