KICKBALL FUNDRAISER SET FOR JULY 6
(2019-05-29)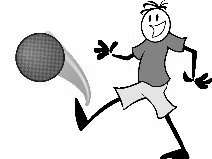 Tioga County Sports Report
WAVERLY — New Image Fitness Center, RTG Performance and Journey 333 will host a kickball tournament fundraiser July 6 at East Waverly Park.
Proceeds from the event will benefit Evan Davies, who is currently undergoing treatment for leukemia at Golisano Children's Hospital.
Teams will consist of seven to 10 players. Adult teams (ages 16 and up) require a 2-to-1 male-to-female ratio. Kids 16-and-under teams are also encouraged (no male-to-female ratio required).
Registration deadline is July 5 and the registration fee is $10 per player.
To register or for more information, contact Rob Perkins at newimagefitnesscenter5@gmail.com or 607-565-4439.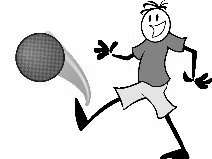 Print Friendly Version