IAC BOYS GOLF: SVEC IMPROVES TO 5-3 WITH VICTORY
(2019-05-10)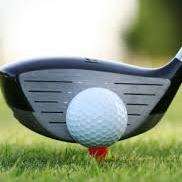 Tioga County Sports Report
ELMIRA — Taylor Brock carded a 46 to lead SVEC to victory over an under-staffed Notre Dame team here Thursday.
The Crusaders only have three players and are unable to score as a team (five scores are required). They were led by Zach McClelland, who posted the low round of 44 on the par-36 back nine at Elmira Country Club.
SVEC would record a team score of 288.
Rounding out the Eagles' scoring were Luke Benjamin with a 54, Alex Koski shooting 57, Zach Hammond posting a 64 and Cole Strong with a 67.
Nate Murray shot 48 and Adam Ward had a 56 for ND.
SVEC (5-3) returns to Elmira CC today to play Notre Dame again.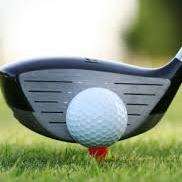 Print Friendly Version