STAC SOFTBALL: OWEGO FALLS TO CORNING IN EXTRA INNINGS
(2019-05-07)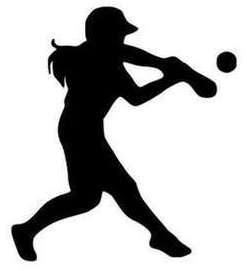 Tioga County Sports Report
OWEGO — Corning erupted for four ninth-inning runs to defeat Owego, 5-1, in extra innings here Tuesday.
Atalyia Rijo's three-run double highlighted the uprising. Three singles, walk and a sacrifice bunt contributed to the scoring as well.
Laura Bennett would strike out the side in the bottom of the ninth to secure the win for the Hawks. She went the distance, scattering five hits while striking out 16.
Corning scored the game's first run with the help of two Indian errors.
That edge would hold up until Owego came to bat in the sixth.  Following a pair of groundouts, Miki Worzel doubled to center, then scored on Taylor Aubel's single to center.
Emma Howe added a double to the Owego totals while Aubel, Abby Shirley and Anna Felice contributed one base hit apiece.
Owego visits Johnson City today.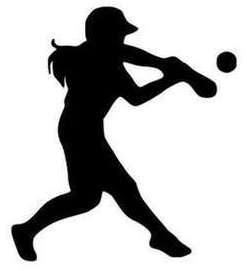 Print Friendly Version