STAC GIRLS LACROSSE: OWEGO AVENGES LOSS TO JOHNSON CITY
(2019-05-07)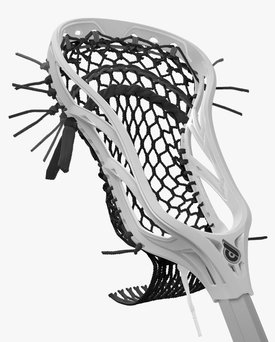 Tioga County Sports Report
JOHNSON CITY — Owego was unable to hold off a late surge in a heartbreaking 10-9 loss to Johnson City two weeks ago. This time around, the Indians stood strong en route to a 9-8 STAC victory.
Owego scored four goal in the first 13 minutes of play with Zoe Mahon starting off a hat trick performance with an unassisted goal at 22:35.
Mahon would add her second score at 14:16, roughly five minutes after Wademan's goal at 19:18.
Lauren Angelone put one in the back of the net at 12:04, giving the Indians a 4-1 advantage.
Shelby Pepper scored the Wildcats' initial goal.
Precilaire Joseph put a ball in the back of the net at 8:43 to start a three-goal run to tie the game at 4-4. Kayla Neer scored a goal at 7:21 and Madison Balchikonis tallied at 2:12 to tie the score.
Allee Schumacher netted the first of her two goals with 1:19 remaining in the half for a 5-4 edge.
Schumacher picked up her second score at 22:26 of the second half, but JC rallied to tie the score at six on goals by Pepper at 20:38 and Hester at 13:59.
Angelone's second goal of the evening, at 13:31, to put the Indians on top for good.
Mahon followed with a goal at 11:39 to finish off her hat trick and make the score 8-6.
After the Wildcats cut the lead to 8-7 on a Neer goal at 10:04, Abby Lavo registered the game-winner with 5:25 to play.
Neer picked up a hat trick with a goal in the final minute, but it wouldn't be enough.
Both goalies were strong in front of the net with Owego's Macey Harrell and JC's Nikolina Cejic recording nine apiece.
Owego hosts Whitney Point in its final home game Friday at the OFA Island at 6 p.m.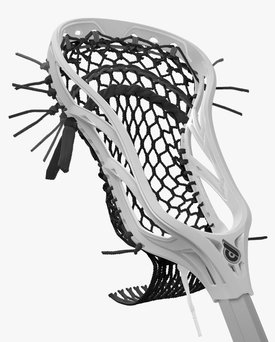 Print Friendly Version