IAC BOYS GOLF: WHITNEY POINT'S HOT STICKS DEFEAT NEWARK VALLEY
(2019-05-07)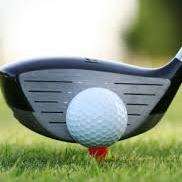 Tioga County Sports Report
WHITNEY POINT — Two golfers broke 40 and two more shot 42 or better to lead Whitney Point to a 219-277 IAC victory over Newark Valley on the Ford Hill Country Club Red course here Tuesday.
Holdin Maslin and Trystan Layton posted 38s on the par-35 layout. Teammates Logan Kenny and Greg Ellis shot 40 and 42, respectively. Logan Ballard finished out the Golden Eagles' scoring with a 61. Luke Gebiniak had a non-scoring 64.
Billy Knight continued to be the pace-setter for the Cardinals, posting a 46. Tucker Pettit scored 53, Shawn Deer contributed a 57, Matt Waterman added a 58 and Jason Knight rounded out the scoring with a 63. John Fiacco had a non-scoring 70.
NV hosts Waverly and Notre Dame at 3:30 p.m. Wednesday at Grandview Farms Golf Course.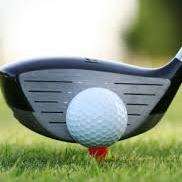 Print Friendly Version