IAC BOWLING: WAVERLY SWEEPS CANDOR
(2019-02-01)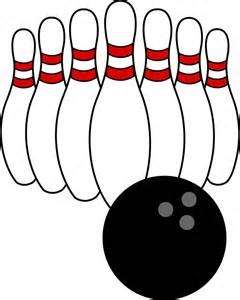 Tioga County Sports Report
OWEGO - Waverly swept an IAC crossover match at Owego Bowl Friday, winning both the boys and girls matches by 4-0 scores.

GIRLS
The Wolverines won by scores of 808-795, 809-714 and 849-720, taking the total pinfall, 2466-2229.
Victoria Houseknecht rolled a 214-578 to lead the Waverly charge.
Mya Marsh paced Candor with a 219-499. Sarah Emond had a 167-479 and Alexis Karabec added a 167-456. Kaitlyn Johnston shot a 140-397 and Olivia Bennett had a 138-397. Stacy Emond chipped in with a 125-356.
BOYS
Zach Vanderpool rolled a 244 and 216 for a high series of 638. Derrick Canfield added a 227-565.
For Candor, Garrett Lindhorst shot a 166-401, Matt Fitch had a 135-369, Devin Benesh rolled a 143-352, Ethan Howe scored a 140-343, Storm Andrews had a 106-304 and Carson Howe had a 112-301.
Both schools will be competing in the IAC Bowling Championships today at the Valley Bowling Center in Waverly.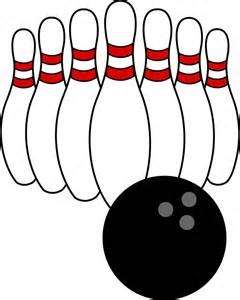 Print Friendly Version