IAC BOWLING: NEWARK VALLEY SPLITS WITH NOTRE DAME
(2019-01-08)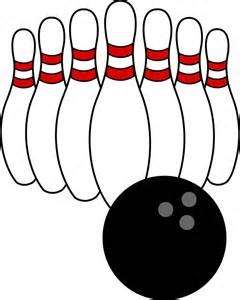 Tioga County Sports Report
NEWARK VALLEY - Kyle Pratt rolled a 604 series and Alex Umiker added a 599 to lead Newark Valley to a 3-1 victory over Notre Dame at Cardinal Lanes Tuesday. The Crusaders won the girls match, 4-0.
BOYS
Pratt's day started with a 225 and ended with a 220. Umiker posted the high game of the day, a 236 in his final round.
Jason Brown contributed a 215-573 to the win and Sam Umiker rolled a 203-559. John Fiacco had a 143-417 and Lucas Frank shot 124-298.
NV won the first game, 967-923, but Notre Dame countered with an 868-843 to cut the Cardinals' lead to 19 pins. The host would come back with a 942-870 triumph in the final game, taking the total pinfall, 2752-2661.
Stephen Schmidt paced the Spartans with a 210-574.
GIRLS
ND won by scores of 727-526, 747-592 and 790-628, giving the Crusaders the total pinfall, 2264-1746.
Lily Austin paced NV with a 175-426. Victoria Mellem shot a 157-359, Kori Hall had a 125-325, Lauren Gwardayak chipped in with a 124-320, Rosie Hines added a 121-316 and Emily Vanpatten had a 222 series.
Rachelle Williams led ND with a 192-512.
Newark Valley hosts Watkins Glen Thursday.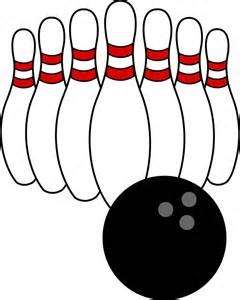 Print Friendly Version