IAC BOWLING: NEWARK VALLEY SPLITS WITH ODESSA-MONTOUR
(2019-01-07)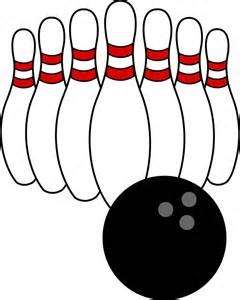 Tioga County Sports Report
WATKINS GLEN - Newark Valley split with Odessa-Montour here Thursday, the boys winning 3-1 and the girls falling 4-0.
BOYS
After dropping the opening game to O-M, 770-752, the Cardinals got hot, registering an 825-victory in game two and a 912-626 win in game three. NV also took the total pinfall, 2489-2003.
Alex Umiker and Kyle Pratt both rolled high games of 194. Pumicer finished with a 560 series and Pratt had a 556. Sam Umiker contributed a 204-543 and John Fiacco shot 169-402. Lucas Frank and Jason Brown had matching 391 series with Frank's high game being a 151 and Brown's a 149.
Erik Rumsey led Odessa with a 197-567.
The victory improved Newark Valley's record to 25-15 and moved the Cardinals ahead of Waverly (24-12) and into third place in the IAC Large School standings. Watkins Glen tops the standings at 29-11, followed by Union Springs / Port Byron (28-12).
GIRLS
Odessa-Montour won 654-483, 693-488 and 685-519 and took the total pinfall, 2033-1490.
Victoria Mellem led the Cardinals (7-33) with a 145-337, Rosie Hines shot 104-299, Emily Vanpatten had a 108-295 and Lauren Gwardayak shot 100-292. Hunter Williams added a 257 series and Kori Hall had a 237 series.
Pixie Kinner paced O-M with a 195-495.
With the win the Indians (27-13) kept pace with Small School division leader Candor (29-11).
Newark Valley hosts Notre Dame Tuesday at Cardinal Lanes.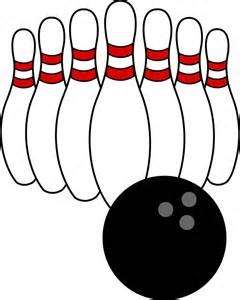 Print Friendly Version