IAC BOWLING: CANDOR SPLITS WITH LANSING
(2019-01-03)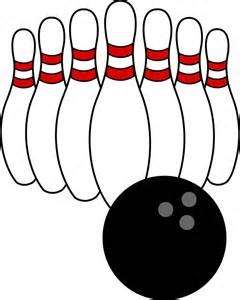 Tioga County Sports Report
LANSING - The Candor girls missed a clean sweep by a mere seven pins, but emerged victorious, defeating Lansing, 3-1, on the road Thursday. The Bobcats would win the boys match, 3-1.
GIRLS
The Small School leading Indians dropped the opening game, 670-663, then dominated the next two. Candor would win by scores of 681-577 and 729-610. That would give them the total pinfall, 2073-1857.
May Marsh led Candor (29-11)with a 189-482 and Alexis Karabec had a 160-463. Sarah Emond rolled a 145-409, Kaitlyn Johnston contributed a 133-364, Olivia Bennett shot a 130-347 and Athena Bruno added a 120-301.
Andrea Barrett had a 132 exhibition game.
Lansing's Ekaterina Wilson paced her team with a 208-537.
BOYS
The Indians trailed by 22 pins heading into the final game, but Lansing's Ethan Calupca sizzled with a 244 game to lock up the overall win. The Bobcats won the game, 852-732, and took the total pinfall, 2238-2096.
Candor took game one, 720-705, and Lansing won the second, 681-644.
Pacing the Indians were Garrett Lindhorst with a 166-481, Devin Benesh with a 174-465 and Carson Howe with a 172-404. Matt Fitch added a 139-388, Ethan Howe had a 129-345 and Storm Andrews scored a 123-304.
Calupca led Lansing with 244-593.
Candor visits Edison Tuesday.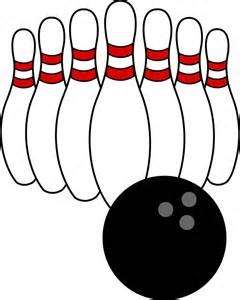 Print Friendly Version