TAYLOR MADE: GEARING UP FOR 2019
(2018-12-31)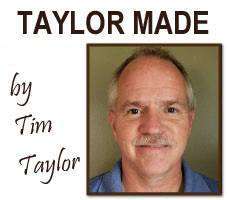 Back in May, I took the first step in making
Tioga County Sports Report
a reality when I told the site owner, Tim Birney, I would be interested in returning home to run TCSR.
His idea came to fruition in mid-August and we were off and running, covering the four schools in Tioga County, which receive little or no high school sports coverage from the media.
It seems like the fall season went by in a whirlwind and now here it is, almost midway through the winter season.
Overall, TCSR has given the local athletes some pretty good coverage, but there is always room for improvement.
I've built a pretty solid rapport with most of the coaches, but there are others out there whom the coach-media relationship needs to be built upon.
I would also like to extend an invitation to the JV, modified, junior high and youth coaches to submit results for publication. As a one-man staff, I won't be able to provide your teams the coverage the varsity sports get - not enough hours in my week - but the athletes will receive some sort of recognition on the site.
There are several ways to submit results. You can call or text them (including cell phone photos of scorebooks) to me at 570-867-2767, or email them to timtaylor@tiogacountysportsreport.com or to timtaylor2661@gmail.com.
This site is free to the public, so readers don't have to deal with that "the next three views are free" baloney or worry about a $29.95 per month subscription.
However, to keep the web site a reality, we rely on advertising. So, if you own a business or know of someone who owns a business who might be interested in advertising, let me know and we can sit down and discuss the options.
You can also check us out on social media.
Until the next event, have a Happy New Year!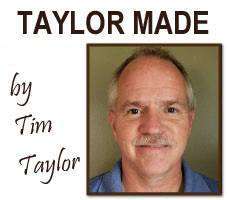 Print Friendly Version