ON TAP TODAY: BOWLING, GIRLS BASKETBALL HIGHLIGHT LIGHT DAY
(2018-12-06)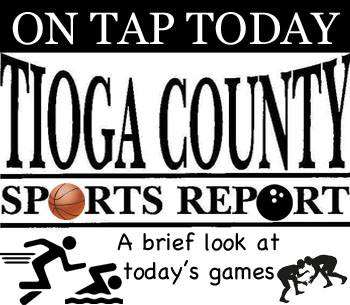 Tioga County Sports Report
TIOGA COUNTY - The Candor bowling teams and Owego girls basketball team highlight another light day of action.
BOYS & GIRLS BOWLING
Odessa-Montour at Candor, 3:45 p.m.:
The O-M boys fell to Lansing, 4-0, and the girls lost, 3-1, in their most recent outing. Candor fell to strong Union Springs / Port Byron teams (Girls 16-0, Boys 15-1) Wednesday.
GIRLS BASKETBALL
Horseheads (1-1) at Owego (1-0), 7:15 p.m.:
The Blue Raiders are led by junior guard/forward Jillian Casey. Horseheads head coach Andy Scott recently collected his 300th career win, but his team is dealing with a few early-season injuries. Owego was more dominant in its 64-50 victory over Ithaca than the score indicated. Kaci Donovan, Anna Felice and Evee Coleman highlighted the effort in the season opener.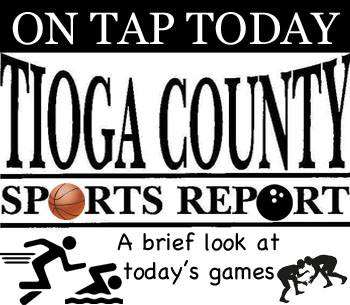 Print Friendly Version