IAC BOWLING: NEWARK VALLEY GIRLS SPLIT WITH TIOGA, BOYS FALL
(2018-12-05)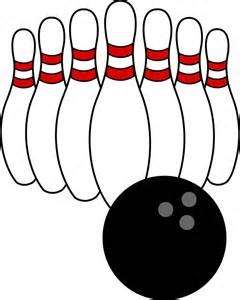 Tioga County Sports Report
WAVERLY - Newark Valley earned a 2-2 split with Tioga in IAC girls bowling action held at Valley Bowling Center Tuesday. Meanwhile, the Cardinal boys posted a solid effort, but couldn't match a strong Tioga performance in a 4-0 loss.
Newark Valley took the total pinfall in the girls match, 2202-2166. Tioga would win the first and third games, 745-729 and 734-732, respectively. However, the Cardinals posted a big win in game two, 741-687.
Lily Austin led NV with a 163-449. Lauren Gwarayak rolled a 154-436, Victoria Mellem had a 133-365, Rosie Hines shot a 135-348, Emily Vanpatten had a 141-312 and Hunter Williams added a 115-292.
Tioga's Mackenzie Robinson rolled a 197-528. Millie Grantham contributed a 160-395, Mackenzie Macumber scored a 155-386, SueAnn Grantham had a 132-313, sophomore Mary Taylor rolled a 127-279 and Destini Sweet added a 120-265.
In the boys match, NV's Kyle Pratt had games of 214 and 205 en route to a 605 series. Jason Brown added a 204-509 and Sam Umiker had a 232-502. Vincent Peck contributed a 193-463 and John Fiacco had a 150-467.
Kolton Pond led all bowlers with 639 series which included games of 237 and 203. Mason Trollman rolled a 195-558 for the Tigers, Eric Sherman scored a 220-542, Jason Sherman had a 224-541, A.J. Middendorf shot a 221-535 and Maverick Harding added a 149 game.
Tioga took total pinfall, 3179-2811, winning the individual games, 1038-837, 1061-987 and 1080-987.
NV returns to Valley Bowling Center next Tuesday to face Waverly.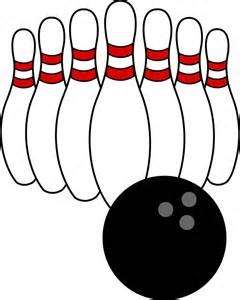 Print Friendly Version