ON TAP TODAY: OWEGO BOYS SWIMMING BEGINS SEASON
(2018-12-03)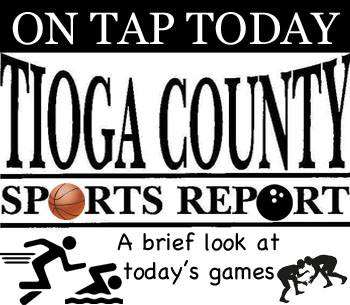 Tioga County Sports Report
TIOGA COUNTY - The Owego boys swimmers and divers open their season while bowling continues with two schools hitting the road.
BOYS & GIRLS BOWLING
Newark Valley at Union Springs / Port Byron, 4 p.m.:
The Cardinals are coming off a split with Edison where the boys won, 4-0, and the girls lost, 3-1. US / PB defeated Notre Dame last week.

Owego at Maine-Endwell, 3:40 p.m.:
The Owego boys had an impressive showing in a 4-1 win over Horseheads.
BOYS SWIMMING & DIVING
Windsor at Owego, 4:30 p.m.:
The Indians hit the pool with first-year head coach Matt Kisloski at the helm. Kisloski had an impressive debut with the girls program during the fall season.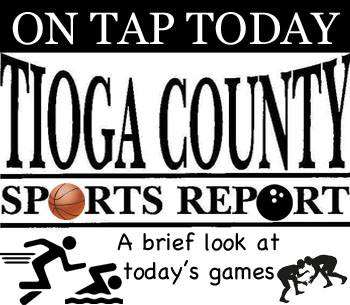 Print Friendly Version