IAC BOWLING: NEWARK VALLEY SPLITS WITH EDISON
(2018-12-02)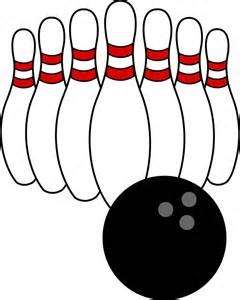 Tioga County Sports Report
NEWARK VALLEY - Alex Umiker rolled the hot ball as the Newark Valley boys blanked Edison, 4-0, at Cardinal Lanes here Thursday.
He posted a 652 series, scoring a high game of 237 after opening the match with a 219. Kyle Pratt contributed a 211-515 to the win. Sam Umiker added a 184-476, Jason Brown chipped in a 157-467, John Fiacco had a 114-315 and Lucas Frank added a 107-276.
Hunter Viele registered a 230-523 for Edison and Damien Parlo added a 202 game.
NV recorded wins of 879-659, 767-727 and 759-715, and took the total pinfall, 2425-2101.
In the girls match, Edison topped the Cardinals, 3-1, in a well-contested event.
After dropping the opening game, 566-565, the Spartans won the next two, 575-565 and 675-613 to take the total pinfall, 1815-1744.
Mackenzie Crown rolled a 198-516 to pace Edison and Tori DuPont had a 196 game.
For NV, Rosie Hines recorded a 138-379 and Victoria Mellem chipped in with a 143-371. Lauren Gwardayak had 136-369 and Lily Austin added a130-369. Emily Vanpatten had a 235 series and Hunter Williams a 212.
Newark Valley visits Union Springs / Port Byron Monday.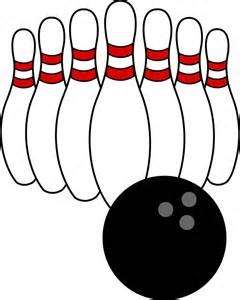 Print Friendly Version