ON TAP TODAY: STOP-DWI TITLE GAME HEADLINES THE ACTION
(2018-12-01)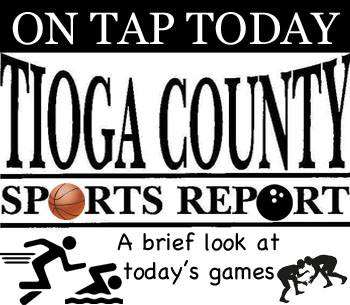 Tioga County Sports Report
TIOGA COUNTY - The Owego boys basketball team plays in the championship game at the STOP-DWI Winter Classic.
Also on the agenda is the Newark Valley girls basketball team's season opener and a appear of wrestling tournaments in solving three local teams.
BOYS BASKETBALL
STOP-DWI Winter Classic
Owego (1-0) at Binghamton (1-0), 5:30 p.m.:
The Indians defeated Norwich, 66-58, and Binghamton downed Vestal, 73-66, in Friday's semifinals.
GIRLS BASKETBALL
Newark Valley at Chenango Valley, 3 p.m.:
Both teams hit the hardwood for the first time this season.
WRESTLING
Clyde Cole Invitational at Oxford, 10 a.m.:
SVEC competes with 12 other teams in day two of the annual tournament.
Larry Goodrich Invitational at Newark Valley, 9:45 a.m.:
Owego and the host Cardinals begin their seasons.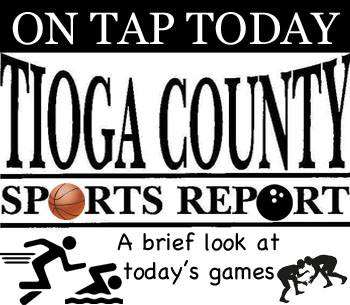 Print Friendly Version