IAC BOWLING: CANDOR GIRLS SPLIT WITH WATKINS GLEN
(2018-11-30)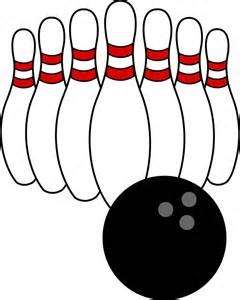 Tioga County Sports Report
OWEGO - Candor rolled a dominant second game to earn a 2-2 split with Watkins Glen at Owego Bowl Friday. The Senecas would pick up a 4-0 sweep in the boys match.

GIRLS
The Indians dominated game two, 660-581, and that would be more than enough to give Candor the total pinfall, 1949-1907.
Nancy Jackson's 200 in the final game was 63 pins better than her next-highest score and lifted Watkins to a 689-683 win and the tie. The Senecas also won the opening game, 637-606.
May Marsh led Candor with a 172-421, Alexis Karabec added consistency with a 419 (she rolled 139-140-140) and Sarah Emond had the team's high game of 183 during a 401 series. Stacy Emond contributed a 132-366, Kaitlyn Johnston had a 122-316 and Olivia Bennett added a 120-286.
Jackson had the top series of the day, a 462, and Nicole Van Dyke added a 174-439.
BOYS
Watkins Glen received impressive showings from H. Nathaniel Rose with a 215-584, Casen Weeden with a 237-579 and RJ Bower with a 203-506. Wrett Brower contributed a 208.
Garrett Lindhorst paced the Indians with a 197-444. Matt Fitch had a 160-497, Ethan Howe contributed a 164-375, Devin Benesh added a 140-354, Carson Howe chipped in with a 161-337 and Jon Seidel had a 255 series.
The Senecas won by scores of 826-569, 881-564 and 868-785, giving them a 2575-1918 total pinfall win.
Candor visits Union Springs / Port Byron Wednesday.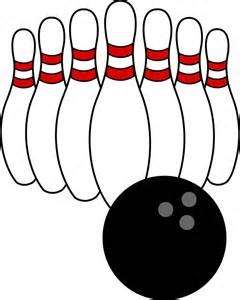 Print Friendly Version