2018-19 BOWLING PREVIEW: CANDOR GIRLS LOOK TO REPEAT, BOYS LACK EXPERIENCE
(2018-11-30)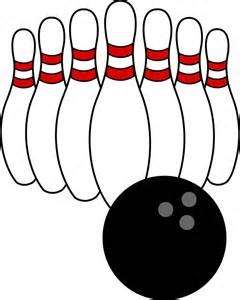 BY TIM TAYLOR
Tioga County Sports Report
CANDOR - The Candor girls will be in every IAC Small School opponent's sights this season. The Indians have won the last two division titles, repeating last season with a 43-21 record.
The boys team has some voids to plug following the departure of its top three averages.
GIRLS
Candor has a couple spots to fill with the loss of No. 2 bowler Kendra Starr and No. 5 Lillian Jensen.
"They will both be missed for their consistency and leadership," head coach Steve Frye said.
"We have six returning bowlers, led by last year's No. 1 bowler, freshman Mya Marsh," he said. "We also have four other starters back from last year."
That group includes seniors Alexis Karabec, Sarah Emond and Stacy Emond, and junior Kayleigh Wulf.
Newcomer Kaitlyn Johnston, a sophomore, could factor in too. She participated in a couple matches last year, but will be more of a force this year, according to Frye.
"I believe the team will be competitive again this year," he said. "We have a great bunch of kids who show a lot of promise."
BOYS
The team finished fifth in the division last year with a 9-55 record and lost its top three bowlers, including Sam Hatton and Eric Jordan.
"Senior Devin Benesh will be expected to pick his game up and keep up with a couple of returners from last year - 9th-grader Garrett Lindhorst and 8th-grader Matt Fitch, who both look like they will be battling for the top spot this year," Frye said. "Garrett and Matt have been working hard to get better and early-season results look promising for all three of them."
Two newcomers who are showing some promise are brothers Ethan and Carson Howe, senior and freshman. respectively.
"Our only expectations for this season are to have fun and improve," Frye said.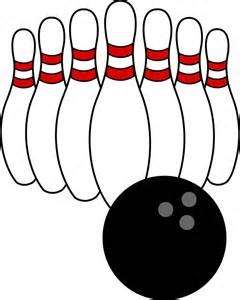 Print Friendly Version