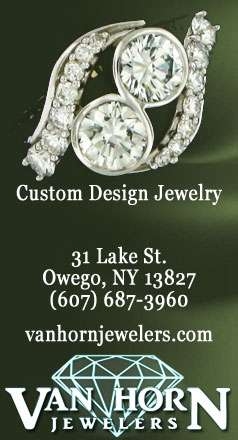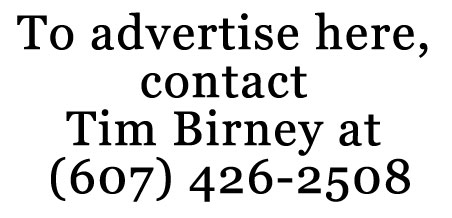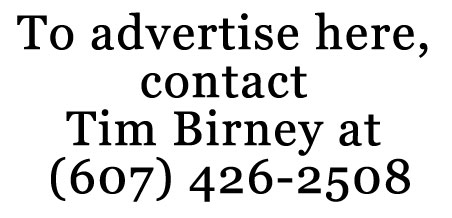 THE WEEK AHEAD: CANDOR-TIOGA VOLLEYBALL CLASH WILL DECIDE DIVISION TITLE (2018-10-08)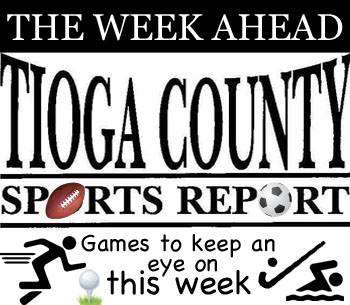 Tioga County Sports Report
TIOGA COUNTY — As the regular season nears its completion, there are some key match-ups on the schedule.

Candor can unseat Tioga atop the IAC South Small School volleyball throne when the Tigers come to town Friday night. The Indians ended Tioga's 87-match regular-season win streak earlier in the season.

On the gridiron, Owego can inch closer to securing a Section IV Division II playoff spot with a win at Johnson City Friday night while a lot of eyes will be on the renewal of the Tioga-Waverly rivalry in the Valley. Newark Valley looks to return to winning form Saturday.

On Tuesday, the IAC and STAC cross country teams take center stage with their divisional meets.

Other key events are the Section IV Class B Girls Tennis Championship at Owego Thursday (and possibly Friday) and the Elmira Swimming Invitational Friday and Saturday.

Following are some, but not all, of this week's top clashes. (A complete listing of all events for the week can be found on the school pages.)

MONDAY (2)
• SVEC visits Tioga for a late morning field hockey clash.

TUESDAY (8)
• Owego golfers Brendan Evans and Nick Purtell will compete in the STAC championships at Cornell University.

• Newark Valley hosts the IAC South Division cross country meet.

• Owego competes in the STAC Metro cross country meet.

WEDNESDAY (2)
• Candor volleyball looks to remain unbeaten at Edison.

THURSDAY (3)
• Owego hosts the Section IV Class B Girls Tennis Championship.

FRIDAY (4)
• Candor hosts Tioga in hopes of claiming the IAC South Small School title.

• Owego football continues its quest for a playoff spot at Johnson City.

• The Owego girls swim team competes in the Elmira Invitational.

• Tioga visits Waverly for a non-divisional football battle.

SATURDAY (4)
• Newark Valley football hosts Oneonta in a non-divisional game.

• The Owego girls swim team competes in day two of the Elmira Invitational.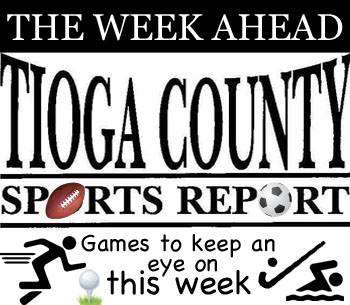 Print Friendly Version
You've asked about helping ...
here's your chance. Click HERE