IAC BASEBALL: NEWARK VALLEY'S WANDELL STUMPS NOTRE DAME — AGAIN
(2019-04-12)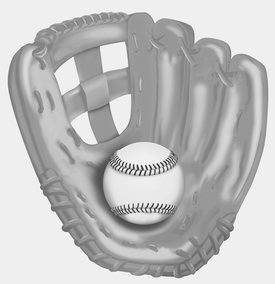 Tioga County Sports Report
NEWARK VALLEY — Newark Valley and Notre Dame have had two well-fought battles on the diamond this season. Just as they did in their first meeting, a 4-3 season-opening win, the Cardinals had Mikey Wandell on the mound.
The freshman ace struck out 14 batters in 6 1/3 innings as NV posted a 3-1 triumph here Friday. That performance give him 30 Ks in 13 1/3 innings against the Crusaders. And ND hasn't scored a single earned run against him.
In this meeting, NV did its damage in one inning. Evan Powell got things going in the bottom of the fourth with a walk, Joey Woodmansee singled and Sam Durand reached on a fielder's choice. Woodmansee and Durand would move up a base, Jake Armstrong would walk and Riley Malone belted a two-out, bases-clearing double for a 3-0 advantage.
The Crusaders attempted to rally in the top of the fifth as Riley Hart walked, advanced on a wild pitch and passed ball, and scored on an Erik Charnetski bunt.
Woodman went 2-for-3 on the day while Wandell, Kyle Coffin and Malone added one hit each.
The win moves Newark Valley into a first-place tie with ND at 4-2.
NV hosts Candor at 4:30 p.m. Wednesday.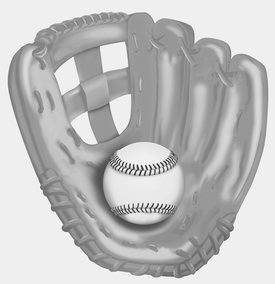 Print Friendly Version