IAC SOFTBALL: NEWARK VALLEY RUNS INTO RED-HOT NOTRE DAME
(2019-04-11)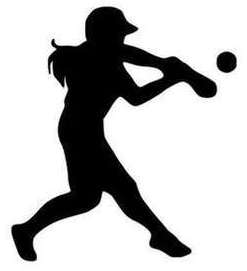 Tioga County Sports Report
NEWARK VALLEY — Jordyn Fargo cranked out the hits to lead Notre Dame to a 20-1, 5-inning win over Newark Valley in IAC Division 3 action here Friday.
Fargo belted a grand slam, a two-run home run, and RBI double and RBI single.
The Crusaders pounded out 20 hits and posted three multiple-run innings. They scored six runs in the top of the second for a 7-0 lead, added five in the third to push their lead to 12-1, then tacked on nine more in the fifth.
Chloe Stemmerman was 4-for-6 with three RBI for ND.
Tiyah Moffe scattered five hits, striking out four and walking two, to pick up the win for ND (4-1).
The Cardinals scored their run in the second when Emma Graves walked, Sarah Mertson was hit by a pitch and Kimi Mertson stroked a two-out single.
Graves and Sarah Mertson both went 1-for-1 at the plate, Cassidy Hoffmier and Kimi Mertson both went 1-for-2, and April Simmons was 1-for-3.
NV (3-3) visits Chenango Valley at 11 a.m. today.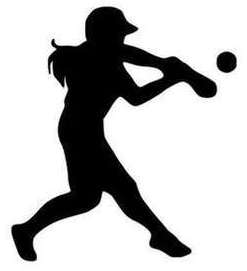 Print Friendly Version