IAC BOYS GOLF: NEWARK VALLEY PULLS OUT CLOSE WIN OVER WATKINS GLEN
(2019-04-11)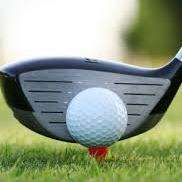 Tioga County Sports Report
NEWARK VALLEY — Four Newark Valley players grouped their scores close together to pull out a 282-286 IAC victory over Watkins Glen here Wednesday.
Matt Waterman led the Cardinals with a 53 on a cold day on the Grandview Farms Golf Course par-35 front nine. Billy Knight and Tucker Pettit matched scores at 55 and Shawn Deer carded a 57.
Jason Knight rounded out NV's scoring with a 62 and John Fiacco added a non-scoring 69.
The Senecas' Gergio Fazzary captured medalist honors with a 50. Ethan Cary contributed a 52, Daniel Ely added a 57, Andrew Hayes scored a 58 and Jonathan Wickman had a 69. Dimitrius Dillion shot a non-scoring 70.
NV (1-3) visits Odessa-Montour (0-2) at 4 p.m. today.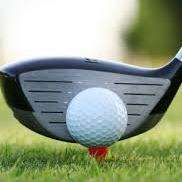 Print Friendly Version