IAC BASEBALL: CANDOR STRUGGLES IN LOSS TO MARATHON
(2019-04-11)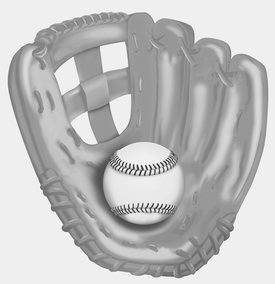 Tioga County Sports Report
MARATHON — The Candor defense struggled in a 12-1 IAC Division 1 loss to Marathon here Wednesday.
Pitcher Brandon Hoyt was throwing a good game but his defense struggled to make plays, according to head coach Cliff Pierce. Hoyt also injured his finger diving back to second base and was unable to pitch after that.
Hoyt went 2-for-3 at the plate to pace the Candor hitters.
"Defensively, we were very disappointed with our effort and know that we can improve on that performance," Pierce said.
With he win, Marathon (3-1) moved within a half-game of division-leading Newfield (3-0).
The Indians (1-2) host Newfield at 4:30 p.m. Friday.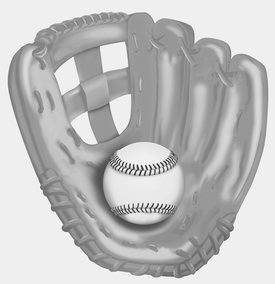 Print Friendly Version