STAC SOFTBALL: UNBEATEN U-E PULLS AWAY FROM OWEGO
(2019-04-10)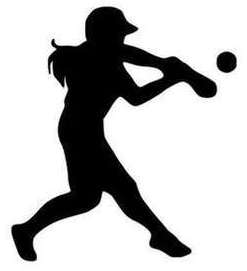 Tioga County Sports Report
ENDICOTT — U-E scored 13 runs over the final three innings to defeat Owego, 16-4, in six innings in STAC action here Wednesday.
The Tigers scored single runs in the bottom of the first two innings, but the Indians rallied to tie the score at two in the fourth.
U-E responded with four runs in its half of the inning. In the fifth, Owego countered with a pair of runs only to see the Tigers retaliate with four more to push their advantage to 10-4.
The hosts ended the game with a five-run sixth.
Amanda Kiser scattered seven hits from the circle and went 3-for-4 with a home run and five RBI as U-E improved to 3-0. Taylor Mischler and Gabriella Evans homered as well as the Tigers cranked out 17 hits.
Miki Worzel homered for Owego (2-2), which hosts Johnson City at 4:30 p.m. today.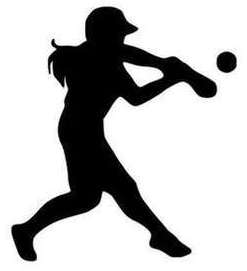 Print Friendly Version