STAC BASEBALL: OWEGO FALLS TO U-E IN 8 INNINGS
(2019-04-10)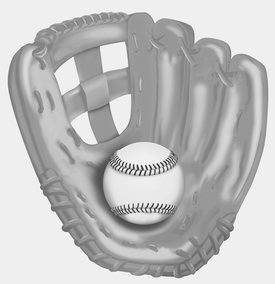 Tioga County Sports Report
ENDICOTT — U-E plated a pair of runs in the bottom of the eighth inning to defeat Owego, 6-5, in STAC action here Wednesday.
The Tigers' Dom Guccia singled and Ryan Harlost followed with a double, and both runners scored on errors.
U-E broke a scoreless deadlock in the fourth, scoring twice on a  groundout and error, then Jude Abbadessa stole home in the fifth to make it 3-0.
Owego rallied to tie the score in the top of the sixth. Walks to Jack Symons and Kyle Koprevich, followed by stolen bases, put the duo in scoring position, and Karson Tofte delivered a two-run single to left field. Tofte would tie the score on an error by Harlost.
Harlost made up for the miscue in the bottom of the inning, reaching on an error and scoring on a base hit to put U-E up, 4-3.
Jason Kithcart tied the score in the seventh, smacking a double and scoring on a bunt single by Symons.
In the eighth, Owego would grab a 6-5 edge after Ryan Johnson singled an scored on a Dan Scholfield single.
The Indians (3-3) outhit U-E, 12-6, but committed five errors.
Kithcart went 3-for-5 to lead Owego at the dish while Johnson and Nate Bennett both went 2-for-4. Scholfield, Symons, Koprevich, Tofte and Nick Prokop added one hit apiece.
Donald Baron went seven innings for the Indians, giving up for runs (one earned) run on four hits. Joe Higgins suffered the loss, giving up two runs (one earned).
Owego hosts Johnson City at 4:30 p.m. today.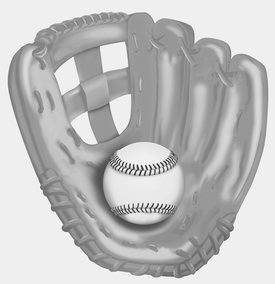 Print Friendly Version