STAC GIRLS LACROSSE: OWEGO ROMPS TO 15-2 WIN OVER DRYDEN
(2019-04-10)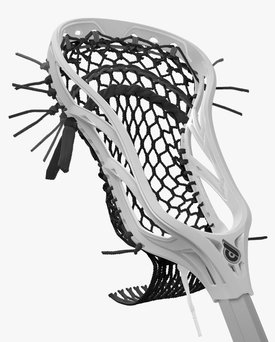 Tioga County Sports Report
OWEGO — Lauren Angelone scored five goals and Kinney contributed a hat trick and assist as Owego rolled to a 15-2 victory over Dryden here Wednesday.
The Indians spread out the scoring early as Allee Schumacher notched the first goal just 89 seconds into the game and Ellee Sherwood posted the second at 19:26.
The Purple Lions trimmed the lead to 2-1 at 19:13, but Owego's Zoe Mahon came back with what would prove to be the game-winner at 17:19.
Angelone made it 4-1 just 21 seconds later, then chalked up her second goal at 12:50 and Schumacher added her second at 9:15.
Following another Angelone score for a hat trick at 8:23, Dryden would get its final score at 6:48.
Maddie Powell added a goal at 5:51, giving Owego an 8-2 lead at halftime.
Annika Kinney scored at 20:13 of the second half and Abigail Lavo scored on a pass from Mahon at 16:56 for a 10-2 advantage.
Angelone put in the next two goals, at 14:30 and 7:45, and Kinney followed with the two after that, at 6:03 and 4:22, and Julia Doty scored the final goal with 1:35 to play. Kinney assisted on the final tally.
Macey Harrell collected 13 saves in goal for the second straight game. Harrell would also make a coast-to-coast run to put one in the net in the game's final seconds, However, that goal did not count as goalies are not allowed to score goals per the rule book.
Owego (2-6) hosts Johnson City at 7 p.m. on April 23.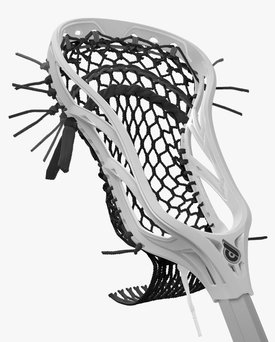 Print Friendly Version