SECTION IV GIRLS GOLF: S-VE SHOWS IMPROVEMENT IN SECOND MATCH
(2019-04-09)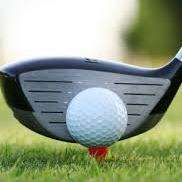 Tioga County Sports Report
BIG FLATS, N.Y. — It may be a different course, but the S-VE team still knocked strokes off its score in a Section IV match at Willowcreek Golf Course here Tuesday.
The sun was out, but the wind was blowing on the par-37 layout as Horseheads won the tri-match with a 192, followed by Moravia with a 254 and the Panthers with a 288.
S-VE's Jannavieve VanGalder knocked 25 strokes off her previous score, carding a team-best 60. Laurin Hastings shot 68, trimming nine strokes off her previous outing. Ezraela Belanger scored a 79 and Theresa Maki added an 81.
Horseheads was led by Brook Moffe with a 44. Lauren Austino was close behind at 45, and Emily Legare and Kendyl Murray contributed 50 and 53, respectively.
Lindsey Smith paced Moravia with a 53. Addison Moore shot a 63, Kylie VanSlyke had a 68 and Katharina Schurmann added a 70.
S-VE hosts defending Section IV champion Waverly at 4 p.m. Wednesday at Cataonk Golf Course.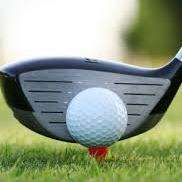 Print Friendly Version