ON TAP TODAY: S-VE SOFTBALL, OWEGO BOYS TENNIS ARE ONLY HOME EVENTS ON SCHEDULE
(2019-04-09)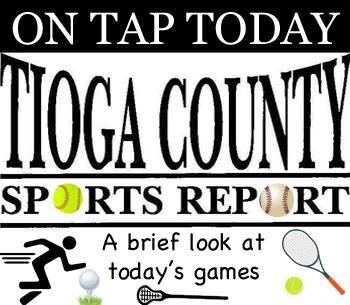 Tioga County Sports Report
TIOGA COUNTY — It's a relatively light day with the S-VE softball team and Owego boys tennis team hosting the only home events.
SOFTBALL
Trumansburg (1-2) at S-VE (1-1), 4:30 p.m.:
The Panthers are coming off a 4-1 victory over Moravia. T-burg's last outing was a 3-1 loss to Moravia.
TENNIS
Newark Valley (2-1) at Watkins Glen (2-0), 4:30 p.m.:
The Cardinals are coming off a win over Waverly. The Senecas haven't played since defeating Southern Cayuga a week ago.
Vestal (3-0) at Owego (1-3), 4 p.m.:
The Indians fell to STAC champion Ithaca Monday while Vestal defeated U-E Thursday.
GIRLS GOLF
S-VE at Horseheads, 4 p.m.:
The Panthers and Moravia visit the Blue Raiders at Willowcreek Golf Club in Big Flats.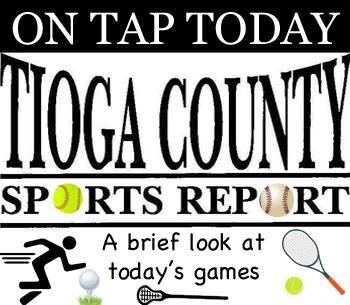 Print Friendly Version