STAC BASEBALL: OWEGO SMACKS 12 HITS, SWIPES 12 BASES IN 14-4 WIN OVER GREENE
(2019-04-08)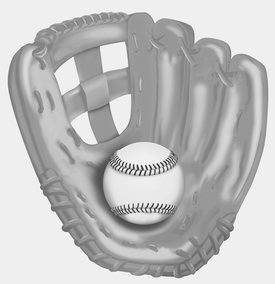 Tioga County Sports Report
OWEGO — Owego cranked out 12 hits and stole dozen bases to offset six errors in a 14-4 non-league victory over Greene here Monday.
The Indians' Jason Kithcart, Daniel Scholfield and Kyle Koprevich drove in runs in the first inning to build a 4-1 advantage and the home team added two more in the second.
Ryan Johnson, Nate Bennett and Kithcart drove in runs in the fifth as Owego built an 11-2 cushion.
Kithcart picked up the win, scattering seven hits over five innings while striking out eight.
Koprevich went 2-for-2 at the plate with two RBI; Kithcart was 2-for-3 with three RBI; Karson Tofte was 2-for-3 with a run and Ryan Johnson was 2-for-5 with two runs and two RBI.
Nate Bennett contributed a double, three runs and two RBI; Scholfield had a hit, run and RBI; Joe Higgins and Zach Reynolds each had a hit and a run; Mason Rieg scored twice; Brady Clark added an RBI; and Jack Symons, Logan Brown and Tim Herbert chipped in with one run each.
Rieg led the Indians' thievery with four stolen bases. Kithcart swiped three, and Bennett snagged a pair. Johnson, Koprevich and Tofte stole one each.
Owego hosts U-E at 4:30 p.m. Wednesday.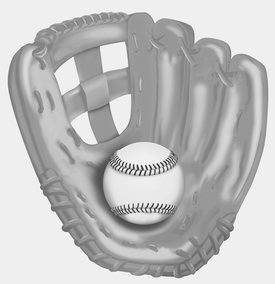 Print Friendly Version