IAC SOFTBALL: STRONG PITCHING, HOMERS COSTLY IN CANDOR'S FIRST LOSS
(2019-04-08)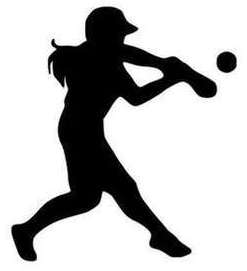 Tioga County Sports Report
ODESSA — Grace Vondracek belted two home runs and Lydia Lynch added another as Odessa-Montour handed Candor a 7-3 IAC Division 1 loss here Monday.
Vondracek smacked a two-run shot in the bottom of the first inning, then added a three-run blast in the second.
Candor, down 6-0 heading into the fourth would end Vondracek's bid for a perfect game — she had nine strikeouts at that point.
Searra Allen reached on an error, added a stolen base and scored on Jennah Kareem's single. Shelby Swartz and Anna Greeno would reach on errors with Greeno bringing another run home. Asia Curkendall's bunt single would close the gap to 6-3.
O-M would tack on an insurance run in the fourth.
Candor would reach base just twice over the final three innings — on a Kareem single in the fifth and a Greeno walk in the sixth.
Vondracek finished with a three-hitter, striking out 15 and walking one.
Candor (3-1) visits Marathon Wednesday at 4:30 p.m.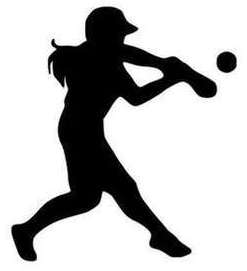 Print Friendly Version