STAC GIRLS LACROSSE: OWEGO DROPS HEARTBREAKER TO CHENANGO FORKS
(2019-04-08)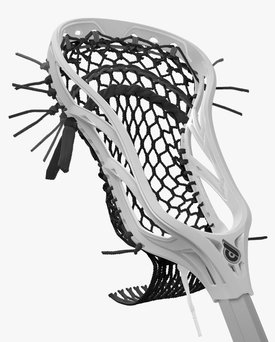 Tioga County Sports Report
BINGHAMTON — Owego scored three straight goals to tie the game, but Chenango Forks' Alex Zemanick scored less than a minute later to lift the Blue Devils to an 8-7 victory here Monday.
Zemanick's fourth goal of the night came with just under four minutes remaining.
The Indians would fall behind at the half, 6-2, then rally on three straight goals by Abigail Lavo and another from Zoe Mahon. Mahon's goal, which gave her a hat trick, tied the score at six. Ellee Sherwood added an assist on Lavo's hat trick goal.
Macey Harrell made 10 saves for Owego.
Owego (1-6) hosts Dryden at 5 p.m. Wednesday.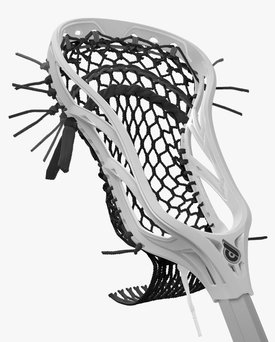 Print Friendly Version